Our Services

DEU
Overview 
A members only information service that saves companies in the automotive industry time and money by providing essential information about suppliers around the world (including who supplies whom, plant data, and market trends), sales and production statistics, reports on technology and market trends, model plan data including forecasts, and more. All information is available in Japanese, Chinese, and English.
All of this information is gathered independently through means like press releases, interviews, purchases from independent agencies, and cooperation with other companies. The data is then integrated and analyzed, converted into a database for industry professionals, and made available to members.
What is a platform?
In the automotive industry, a platform is a series of components used in common for a number of different models to reduce development time and costs, as well as to raise quality. This is an increasingly mainstream development concept for automakers, who face stiff price competition.
Auto industry companies that access our "information platform" gain a similar effect to that described above. In short, it is a tool for optimizing information strategies.
Service Advantages
1.

Cost effectiveness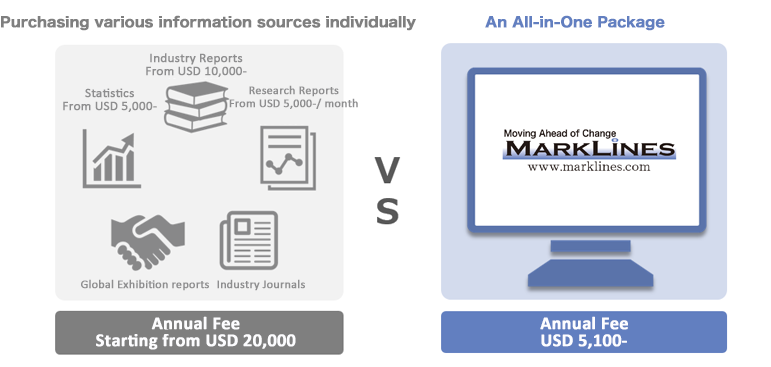 A variety of information is essential for everyday business...
| | |
| --- | --- |
| Statistics | Automotive production and sales numbers are key indicators for management decisions. |
| Share information | Share information is essential for competitive analysis. |
| International exhibition information | Attending the automotive exhibitions held all around the world is a shortcut to understanding the trends of customers and competitors through direct contact with new products and technologies. |
| Industry journals | Reading financial journals is not enough. Industry journals are an important communication tool for related companies. |
| Monthly research reports | Monthly reports that sort through and analyze subjects like new technologies, markets, and OEM trends are a treasure trove of information for developing business materials. |
However...
Purchasing all of these materials individually and traveling around the world to attend various events is prohibitively expensive. Our information platform is an all-in-one package that offers access to all manner of essential information with one ID.
2.

Enriched content to meet customer needs
3.

Convenient search functions and high practicality
MarkLines has databases covering a variety of information such as vehicle sales/production volume, model changes and electric vehicle models that you can search using your preferred criteria.
Text and images can be copied easily for purposes of secondary processing and data can also be cited in in-house documents.
Information platform can be accessed from any PC, tablet, or smartphone at any time and any place to search for necessary information.
4.

The service is offered in multiple languages to offer globalization support

Whether a company has already expanded overseas, or is planning to do so in the future, sharing information between offices is essential to truly become global.
The information platform offers nearly identical content in Japanese, English, and Chinese, and it is possible to switch between these languages with a single click.
5.

A support network based in seven countries

After joining the MarkLines service members are supported by offices in Japan, the U.S., China, Thailand, Germany, India, and Mexico.
Available Information Menus
Annual Service Fees
Effective from October 1, 2022
Country / Region
Currency
Number of Users
Unlimited
Up to 10
Up to 4
Up to 2

North America:

USA, Canada, Mexico


South America:

Brazil


Asia/Oceania:

Korea, Taiwan, Hong Kong, Thailand, India, Indonesia, Singapore, Malaysia, Vietnam, Philippines, Australia


Middle East:

Turkey, Israel, UAE


Africa:

South Africa

US$

12,600

9,000

6,300

5,100


Europe:

Germany, France, Italy, Belgium, Switzerland, Netherlands, Austria, Sweden, Spain, Czech, Poland, Denmark, Russia, Finland, Hungary, Norway, Portugal

Euro

12,600

9,000

6,300

5,100


UK

Pound

10,800

7,500

5,400

4,200


China

RMB

86,400

63,600

45,000

36,000


Japan

Yen

1,200,000

840,000

600,000

480,000

Membership Process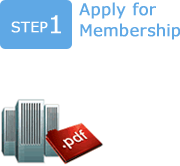 Download the application form and send it MarkLines by E-mail.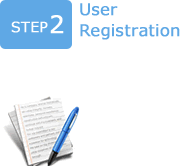 Register new users individually.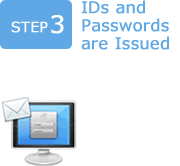 We will provide IDs and passwords by email. Use these to login from the designated page.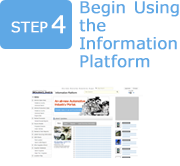 All of MarkLines services become available for use.
What is the Automotive Industry Portal?
MarkLines Automotive Industry Portal offers two services to companies around the world. The first is the "Information Platform," which posts a variety of information about the automotive industry on our website. The second is the "LINES" promotional service, through which companies can advertise their products to Japanese OEMs.