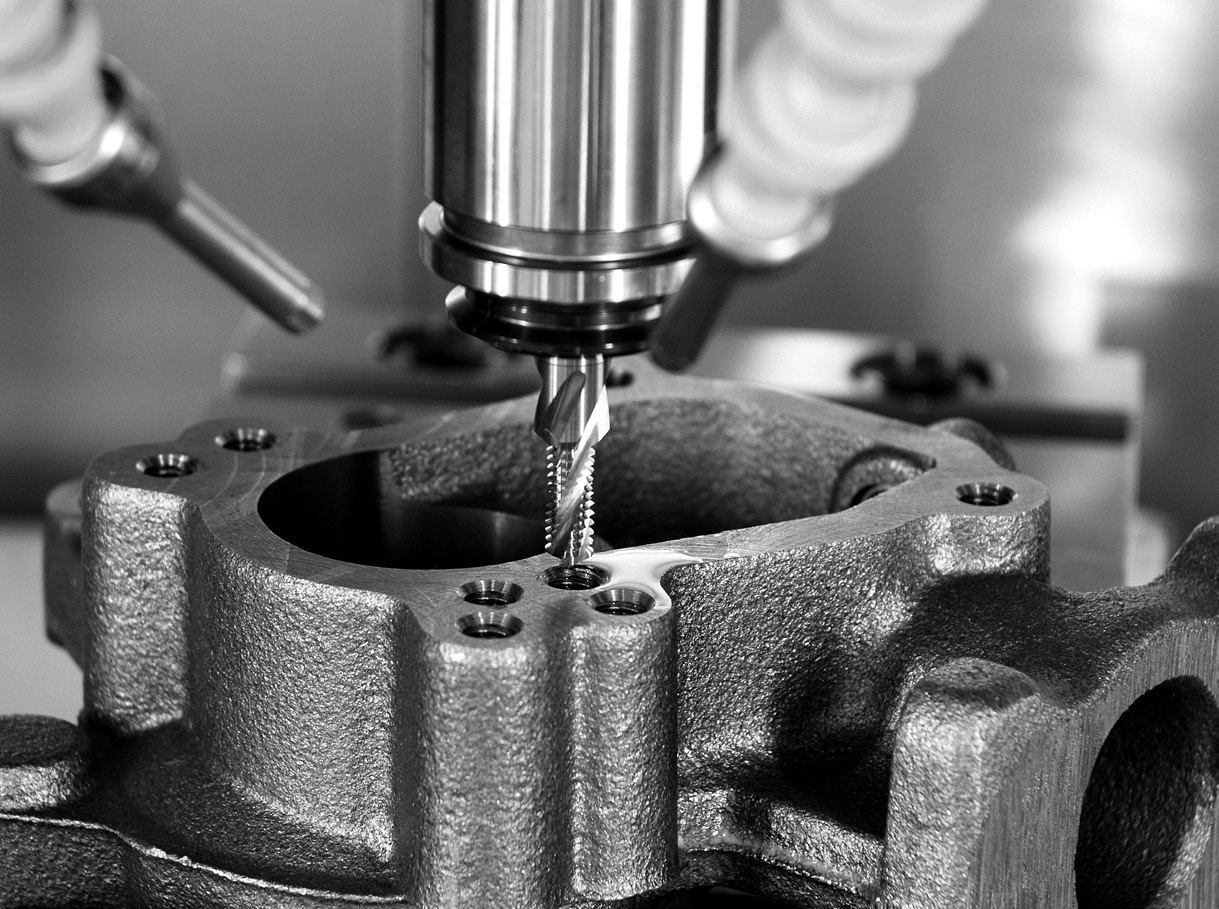 Semi-dry lubrication system ATS (i-TOOL)
We propose new semi-dry processing, called ATS on cut processing.
ATS is effective to reduce environmental burden and improve productivity for users who processing by water-soluble or oily coolant.
ATS, for new micro scale oil particle, which can drastically increase the number of available tools and workpieces, creates new cutting possibilities.
TECHNOMARK Dot Peen Marking machine
TECHNOMARK Dot Peen Marking machine is available for from single-phase 90V to 240V. You don't need to use any air. Therefore, electric charges and noise will be reduce.
If you use this marking machine, you can mark Serial number, 2D code, QR code, Data matrix for your product's traceability.
μ-X360 Portable X-ray Residual Stress Analyzer
"Portable X-ray Residual Stress Analyzer" (μ-X360) is a non-destructive X-ray analyzer which uses soft X-ray and can measure residual stress, FWHM and retained austenite (option) of the surface of metals and ceramics etc.
The features of this analyzer are low-cost , compact size, light-weight, fast measurement time and high accuracy.
This analyzer has been adopted by many industries and applications due to the easy operations and suitable for on-site measurement.
All link