Other Systems, Equipments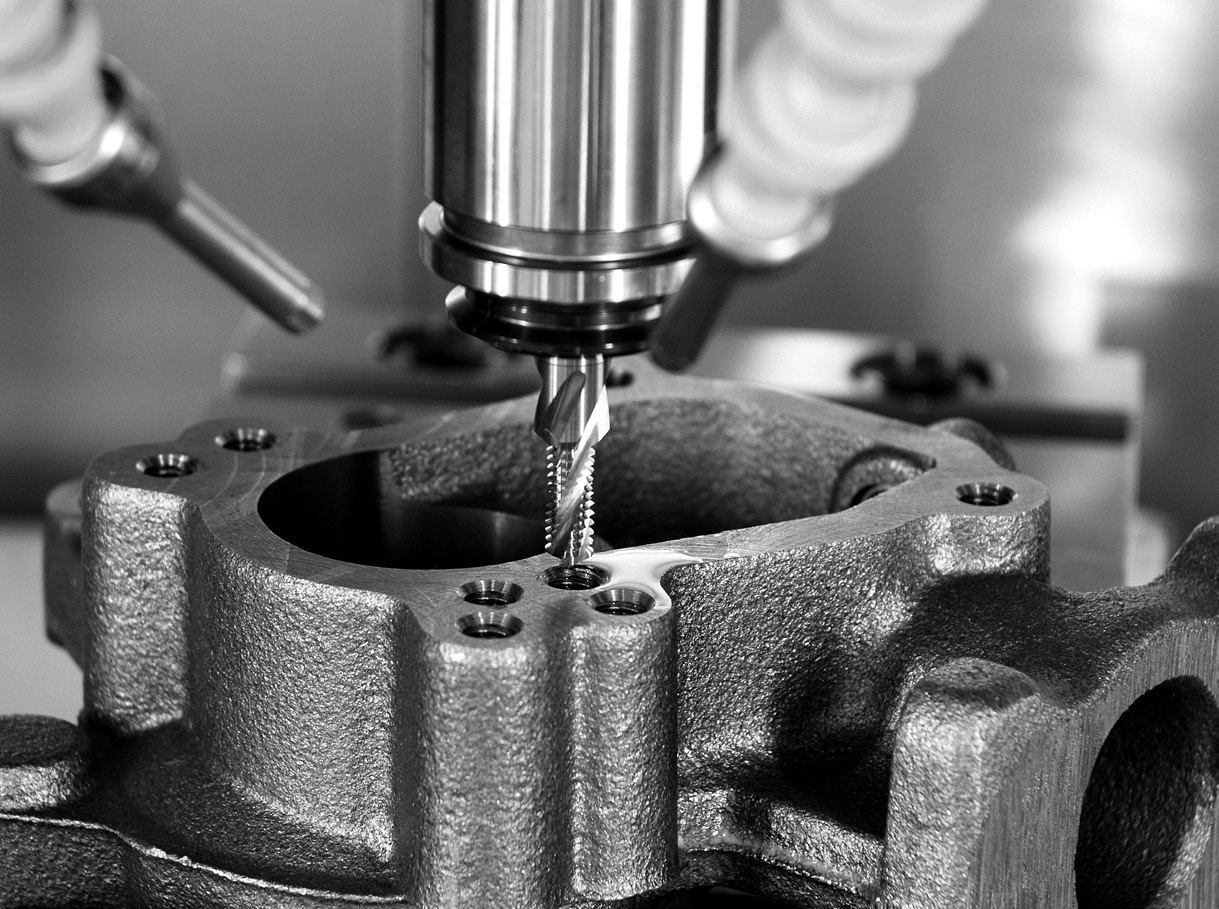 Semi-dry lubrication system ATS (i-TOOL)
We propose new semi-dry processing, called ATS on cut processing.
ATS is effective to reduce environmental burden and improve productivity for users who processing by water-soluble or oily coolant.
ATS, for new micro scale oil particle, which can drastically increase the number of available tools and workpieces, creates new cutting possibilities.
All link