What is MarkLines Information Platform?
In the midst of the COVID-19 pandemic, did you know that,
- in China from April and
- in Korea from March
Vehicle sales were positive in these two countries compared to the same period last year?
The MarkLines Automotive Information Platform speedily delivers the ever-changing status of automotive markets, plant operating conditions, news and more from around the world.
Professor Peter Drucker, a Pioneer of Modern Management said,
"One cannot manage change, one can only be ahead of it."
Especially now when we cannot see the future, I think it is important to accurately grasp the signs of change and make decisions on our own.
MarkLines Co., Ltd. 
Makoto Sakai (President & CEO)


The Information Platform is an all-in-one package for one-stop collection of various types of information necessary for your daily work.
The content is provided in three languages: English, Japanese, and Chinese and is used by more than 130,000 people and 3,300 companies worldwide.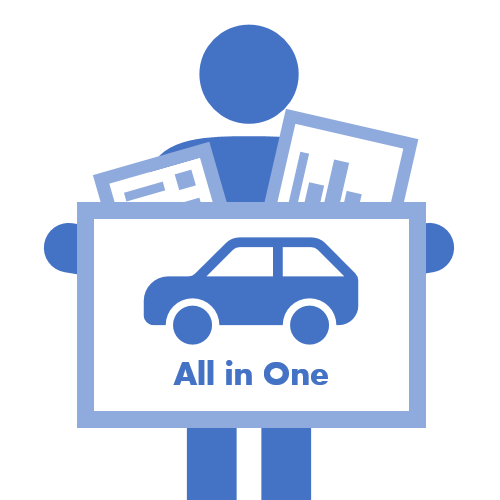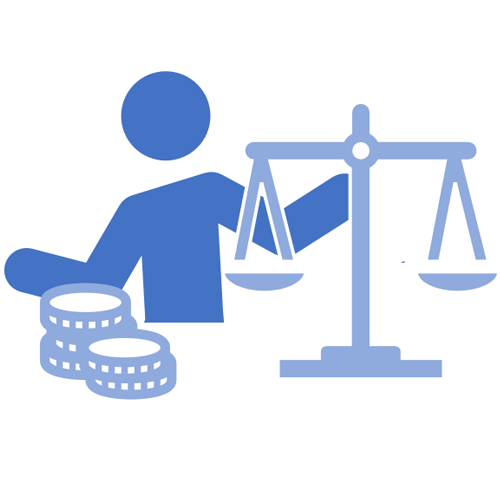 It is very costly to purchase information individually about market shares, trade shows and exhibitions, survey studies and reports, etc. and to maintain the latest information. We set the service fees of the Information Platform according to the number of customers using the service; we offer reasonable fees starting at USD 5,100 per year for 2 users.

MarkLines is an independent company listed on the Tokyo Stock Exchange. (TSE 1st Section (3901))